A trusted partner of choice for your technology and business process solutions since 2000
iSpace is a premier technology and business process services company serving Healthcare, Automotive, Entertainment and Financial Services industries. Founded in the year 2000, our specialties include: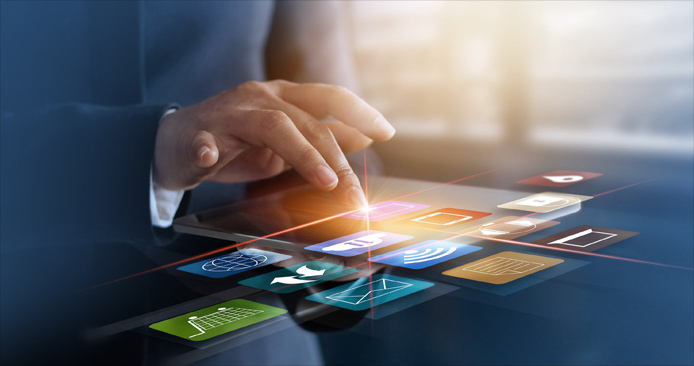 Mobility
Customized Mobile Solutions Crafted to Perfection. The future of mobile means a more intricately connected ecosystem of applications. We empower you to stay up-to-date with the emerging mobile technologies and innovations.
Mobility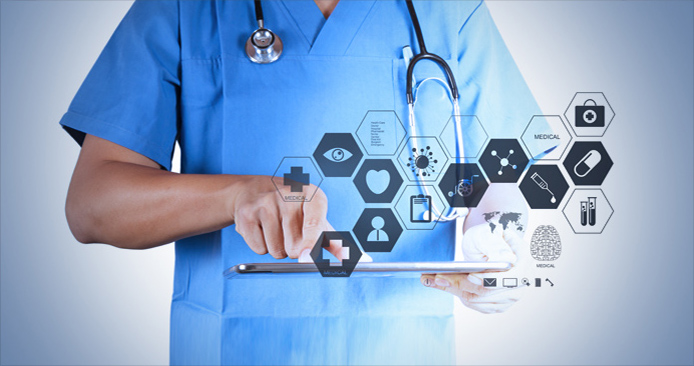 Healthcare Solutions
IT, BPO and SaaS solutions to Payors, Cost Containment companies and Providers
Healthcare Solutions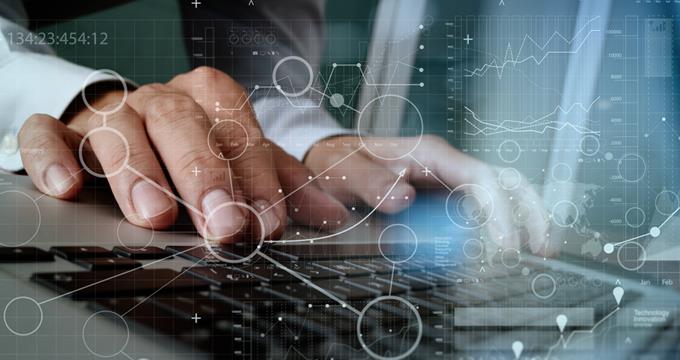 Data & Analytics
Leverage our big data & analytics services to make your competitors focus on you, while your focus is on your customers & peers. The phenomenal boost in data consumption is here to stay. We design models that can bring "art of the possible" solutioning to your business.
Data & Analytics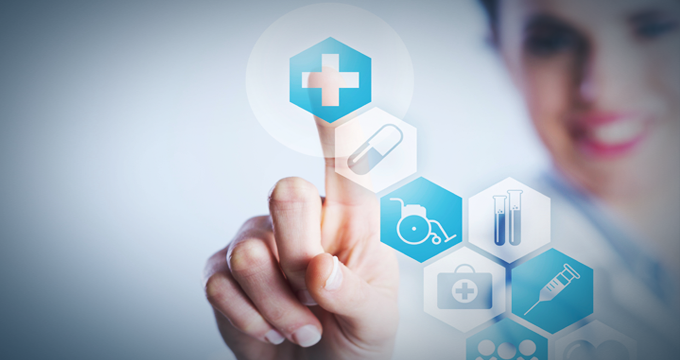 Revenue Cycle Management
Full Service RCM services from Benefits Verifications & Eligibility to Collections and Cash Posting
Revenue Cycle Management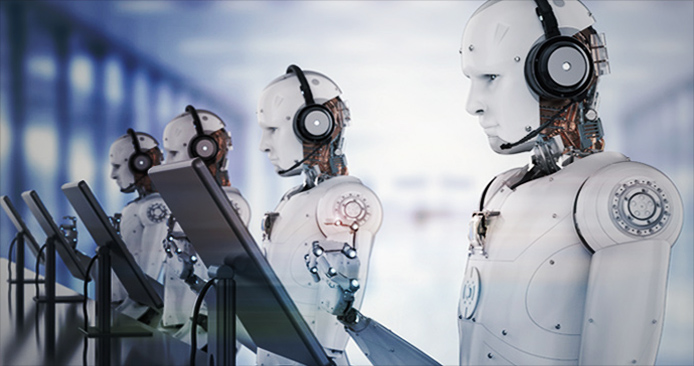 Robotic Process Automation
Working with leading RPA tools, we build automated solutions for conventional rules based processes to advanced Cognitive processes using Bot Development and AI/ML
Robotic Process Automation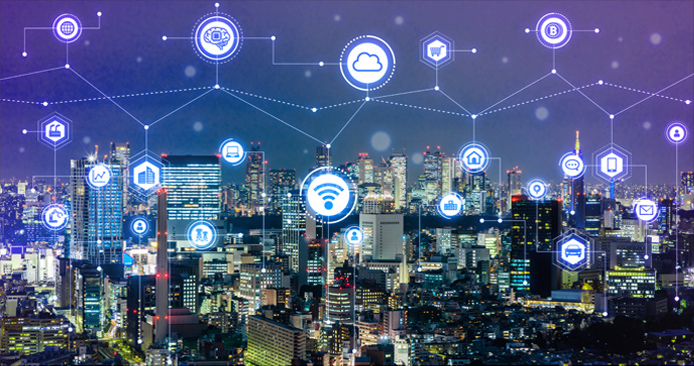 ITO
Outsourcing solutions in custom application development and QA
ITO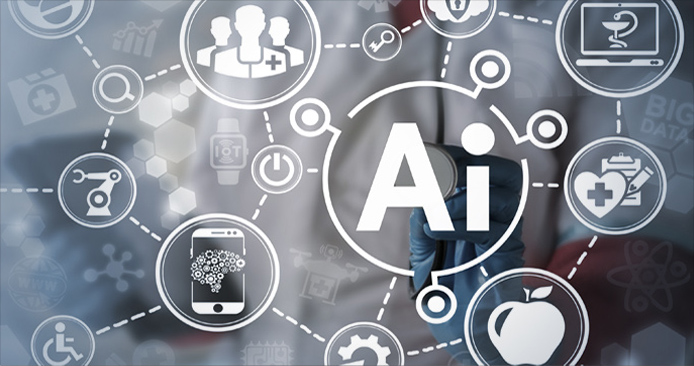 AI
Join the cognitive revolution. Be at the forefront of artificial intelligence with our easy to integrate cognitive Apps. We Enable Artificial Intelligence for Small, Midsize and Large Businesses: Our solutions help in reducing the silos in operational and administrative challenges.
AI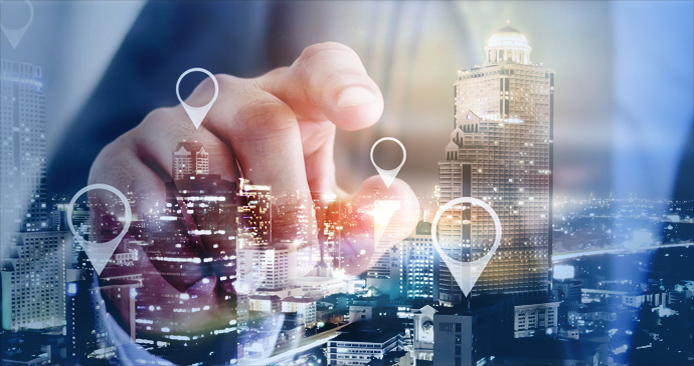 Location Based Services
Mapping solutions ranging from 2D to HD/indoor and Navigation solutions ranging from In-car to Autonomous Driving/IoT.
Location Based Services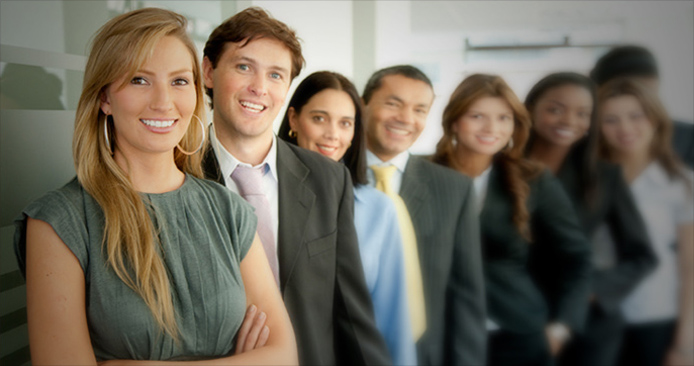 IT Staffing
Contract, Contract to Hire, and Direct Hire
IT Staffing
Key Highlights
Our commitment to quality – quality people, quality processes, and quality platforms - is the reason why over 60% of our customers have been with us for an average of more than 10 years – clear evidence of the value we provide.

Global Delivery Model
24/7 delivery capability by leveraging
our global delivery centers in North
America and India
Superior Domain Expertise
Strong industry experience in
healthcare, automotive, entertainment
and financial Services

Highly Scalable
With a large team of global professionals we are
big enough to scale and small enough
to pay executive attention

Certified Partnerships
Partner of Microsoft, Oracle, Amazon, UiPath and EMC Technologies

ISO Certified
ISO 9001, ISO 27001 certified for
Professional and Data Security

Minority Business Enterprise
We are certified Minority
Business enterprise