Artificial Intelligence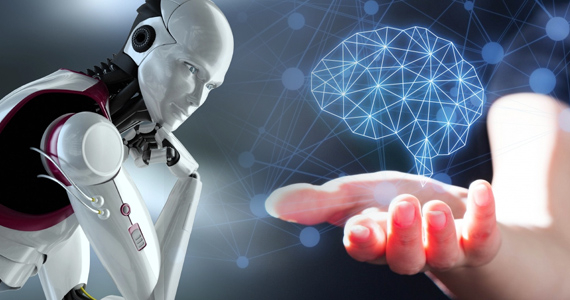 Join the cognitive revolution. Be at the forefront of artificial intelligence with our easy to integrate cognitive apps.
Many companies in the Artificial Intelligence space continue to work in the areas of procedural automation, capturing expert knowledge in a machine-readable format, and then automating the execution of these complex but repetitive tasks. iSpace, however, is focused on how new technologies, combined with a team of Artificial Intelligence specialists, – can deliver enhanced value by enabling companies to work on complex cognitive tasks. These tasks address issues that technology systems have previously been unable to solve.
We enable artificial intelligence for small, midsize and large businesses. Our solutions help in reducing the silos in operational and administrative challenges.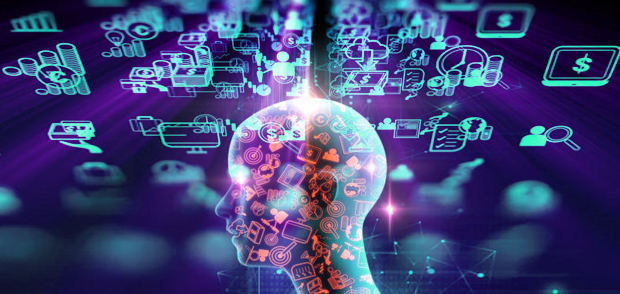 Machine Learning
Predictive Analysis
Statistical Modeling
Deep Learning
Data Mining
Supervised / Unsupervised Learning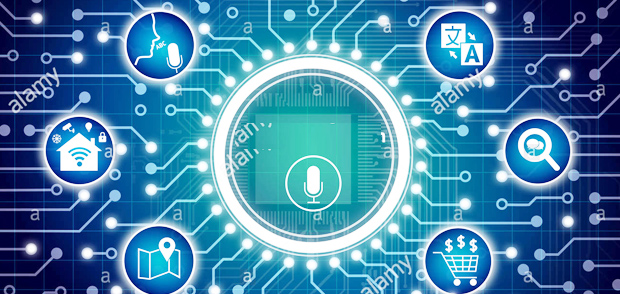 Natural Language Processing
Speech / Voice Recognition
Text Mining
Information Extraction
Question / Answering
Search & Retrieval
Our AI Solutions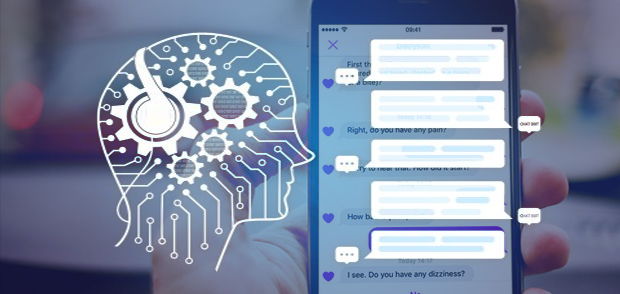 Chatbot Development Services
We build generative chat-bots for various businesses. Our Machine Learning models are built to continuously self-train, so our chat-bots learn in supervised and unsupervised fashion
We've built bots of our own for internal use and for clients, and we know which APIs, frameworks and plugins will work best for which use cases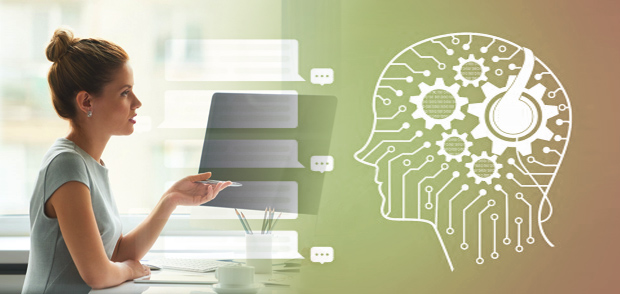 HR and Recruitment Chatbots
Enables recruiters to feed in a job description, machine learning classifies the description into multi-variant parameters and searches the right profile in online job portals and internal data banks.

Technology Competencies
IBM Watson
Rasa
BotKit
Azure Bot Service
Amazon Connect and Lex
Facebook, Slack and Skype Integrations