Internet of Things
Supercharge your IoT deployment with emerging technology capabilities
We assist companies and institutions with defining and implementing their digital strategy. Using proven frameworks, we guide you in creating and optimizing your digital device support in order to ensure consistency between goals and management of technical and human resources.
We bring you powerful advantages to navigate your digital transformation. With engineering expertise from sensors to insights, an extensive Internet of Things (IoT) ecosystem, and a practical approach towards IoT-led digital transformation, we help clients realize tangible and significant benefits from IoT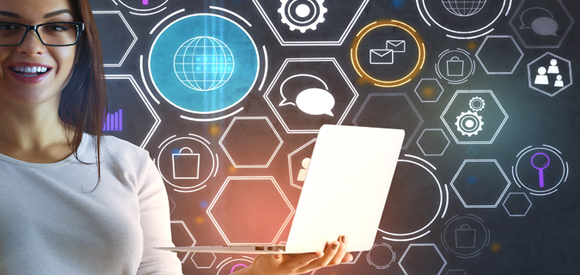 Key IoT offerings
IoT consulting
IoT end-to-end implementation
IoT Standardization & Transformation
IoT Analytics
Managed IoT Implementation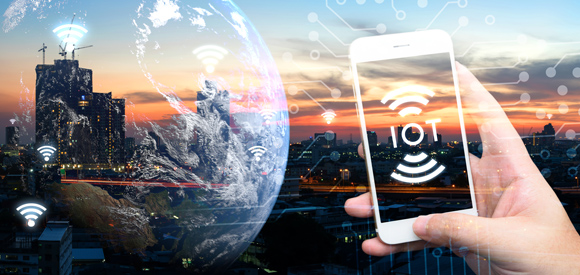 Begin your IoT journey with the right partner
Quick start teams to accelerate your ideas to solutions
Rich Domain expertise to realize value from your untapped data
Integrate and visualize your business processes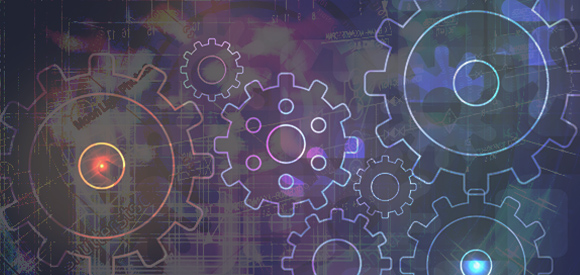 Technology Competencies
Our expertise across various IoT platforms means we help you choose the right platform to ensure a smooth and speedy implementation.
Samsung ARTIK
AWS IoT platform
IBM Watson
Thingworx
Azure IoT hub
Real-time location tracking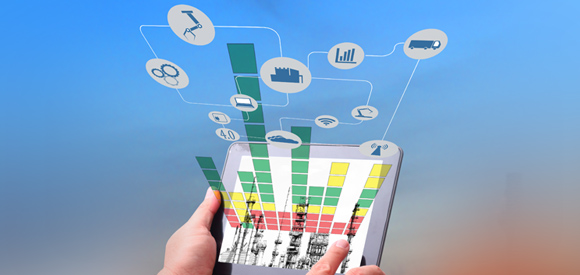 IoT and Location Based Services
Location intelligence enhances the value of IoT data by imparting context to decisions. Likewise, location technology applications, fed by real-time data from connected devices, are transforming retail, supply chain, and logistics industries. iSpace used its strong expertise across location and IoT technologies to deliver a next generation Family locator application with home and vehicle automation features for a Fortune 500 telecom major.