Staffing Solutions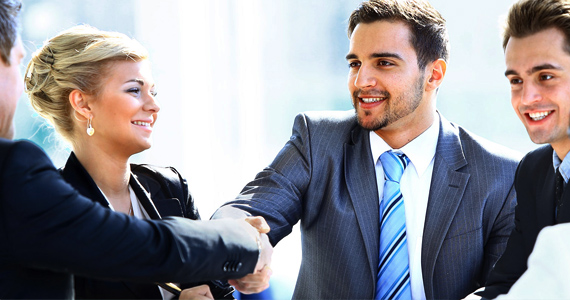 Technical Talent Solutions for the ever Changing Technical Landscape
iSpace is an award-winning IT staffing and Solutions agency providing extraordinary IT talent for hire for over 22 years to our clients locally and nationally.
The secret to our success lies within our commitment to excellence. At iSpace, we're focused on providing our clients with incredible tech talent options that match their unique technology requirements and culture.
iSpace foundation is rooted in the relationships we've mindfully cultivated with individuals, startups and large corporations for over 22 years. We offer unparalleled reach into local tech networks with millions of IT candidate options, and boast an existing vetted pool of professionals that continues to grow each day!
Our Staffing Lifecycle Management approach is a scalable, customized, and holistic strategy designed to drive our clients' hiring needs and business forward. Because of our size, breadth of relationships, and long track record, we are able to provide the personalized client focus of a boutique firm with the resources available to a larger organization.
Outsourcing specific roles or entire teams give you more time to focus on core business activities. If an organization is to be successful and profitable, management should be planning and directing business strategies without worrying about administrative or ancillary functions.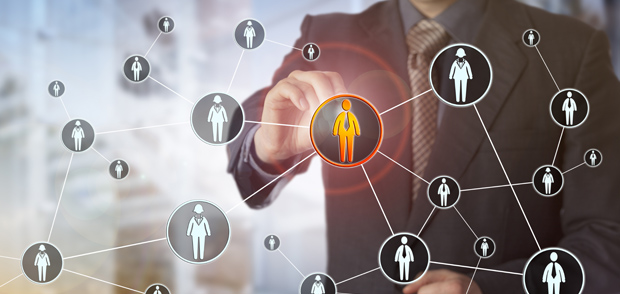 Professional IT Services include
Contract Staffing
Direct IT Placement Services
Managed IT Services
Project-based Services
Outsourced Services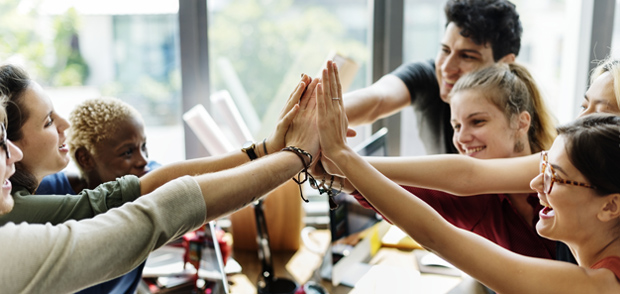 Our Strength – Our people
At iSpace, our greatest strength is our people. We work closely with our clients to truly understand their business, their culture, and most importantly, their unique challenges. By understanding and recognizing that each business is truly distinctive, we tailor our solutions to meet their specific needs.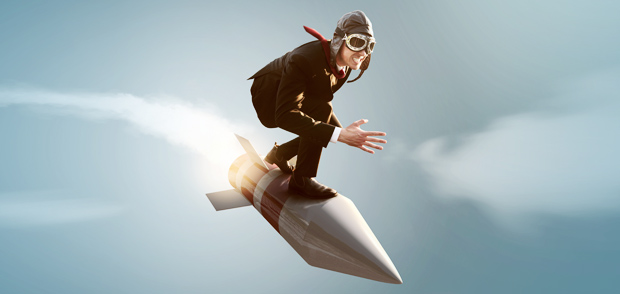 Our Expertise
iSpace utilizes our deep industry expertise in acquiring exceptional technology talent. Clients choose iSpace as their workforce partner to solve staffing challenges that range from locating hard-to-find niche talent to completing quick-fill demands through our contract, contract-to-hire and direct-hire staffing services.