Meet our leadership team. iSpace is a community united in our passion for innovation and excellence. We're guided by leaders focused on demonstrating leadership,versatility, and integrity in their work.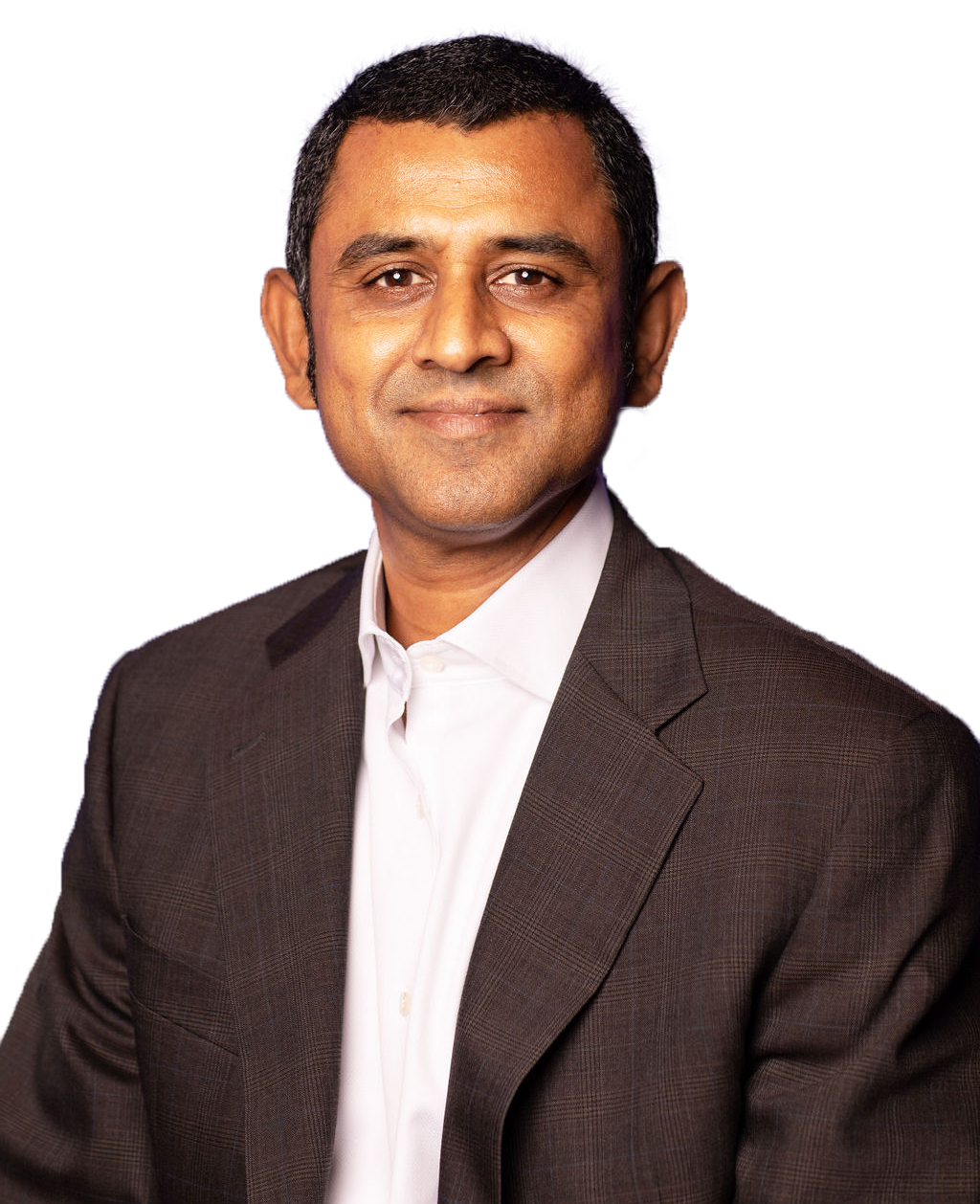 Balu joined iSpace in 2006 and has 10 plus years of experience in Talent Acquisition Management. After spending over a decade in end to end recruitment life cycle, Balu has exceptional knowledge and understanding when it comes to fulfilling the various technical human resource needs for iSpace's clients in all verticals of IT. He truly believes in honesty, integrity and transparency when it comes to helping clients find exceptional talent and candidates find the next step in their career that is a win-win for both the parties involved.
Balu has a Bachelors degree in Commerce and Management.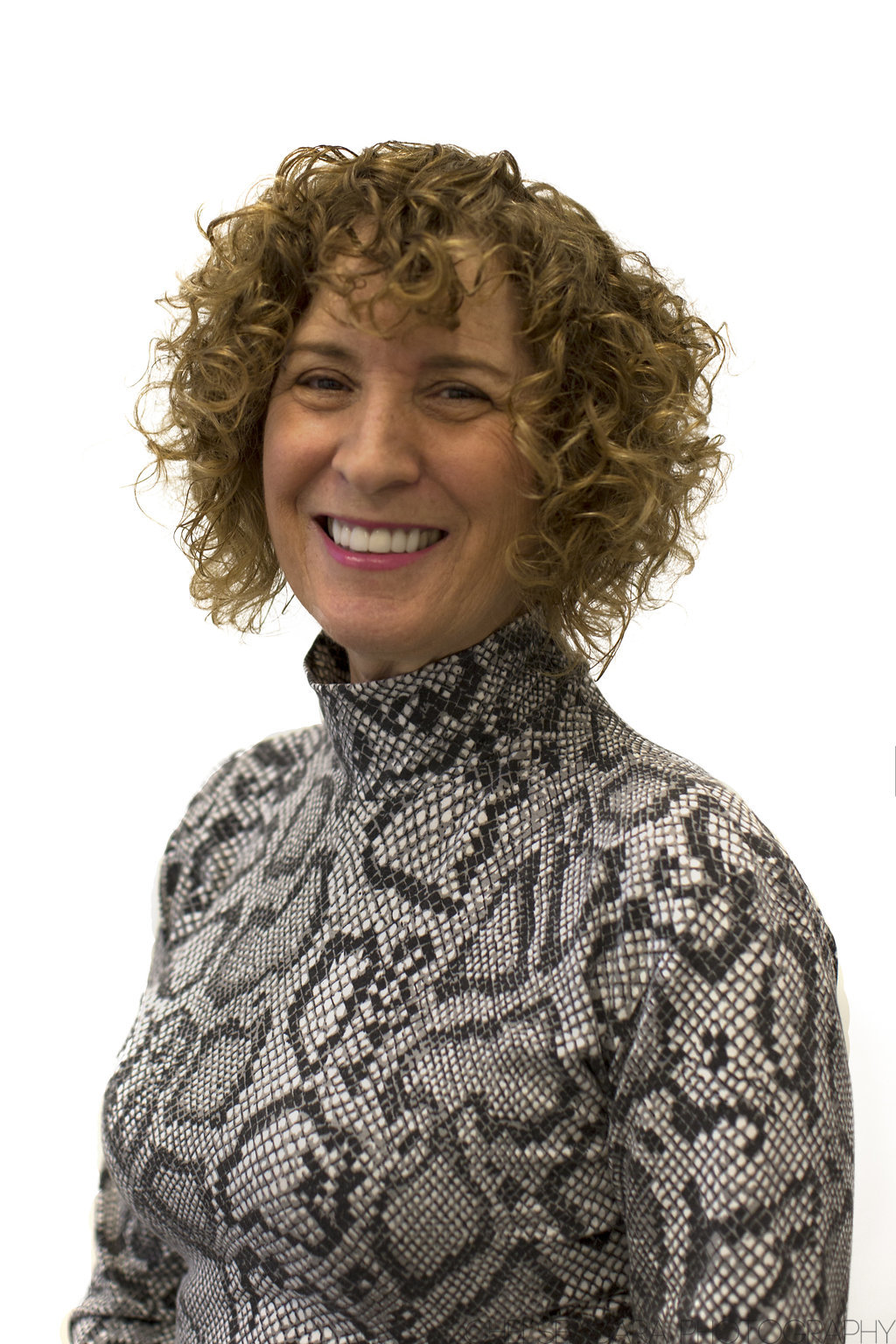 Carole Schlocker has been with iSpace since it was founded and has been instrumental in building the company's foundation base of clients. Prior to joining iSpace, Carole was Sr. Vice President of D.P Specialists where she was one of the principal contributors in building the company into one of the premier IT Staffing and Solutions companies in Southern California. She started her IT career at Candle Corporation where she was Manager of West Coast Technical Support. Carole holds a Bachelor's Degree in Social Work from Temple University.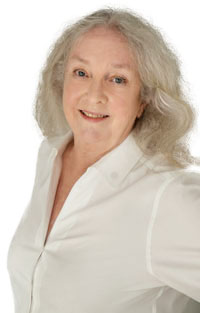 Mickey Walker joined iSpace at its beginning in 2002 as Administrative Director, building & overseeing the Administrative Department. Previously, Mickey worked in managerial positions in Payroll, HR, & Administration in Real Estate, Distribution & Banking arenas. Her expertise as a generalist in these areas has been a good fit with iSpace as it has expanded and emerged as a premier technology services company.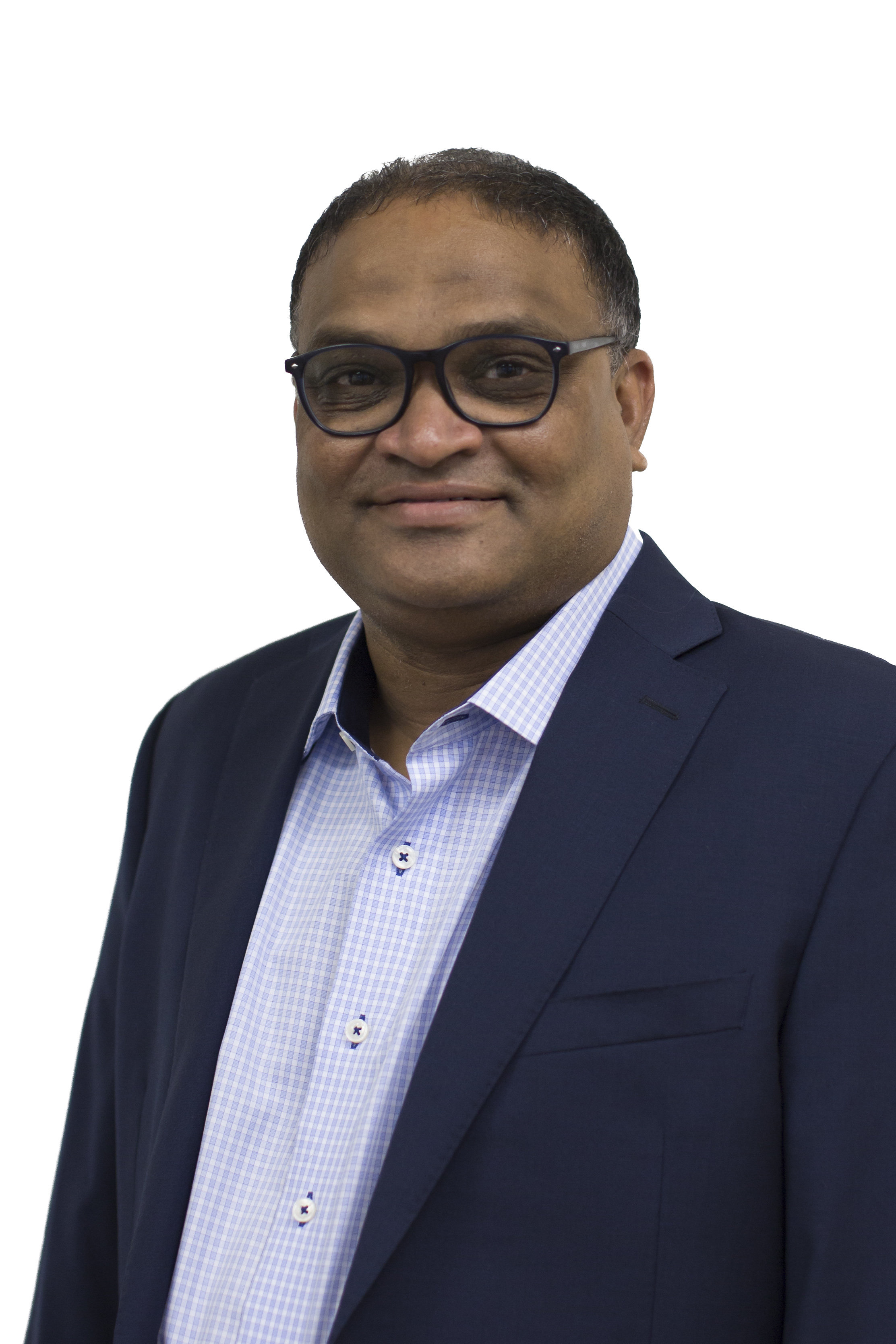 Rajesh Kothapalli is responsible for the overall management of North America IT Solutions. Rajesh has over 20 years of experience as an Information Technology Professional with an extensive background in Organization and Leadership, Business Development, Infrastructure Development and Technical Implementation. Prior to joining iSpace, he was Delivery Services Director in Southern California with Keane. Rajesh holds a Master's degree in Computer Science from Marist College and an MBA in Marketing through TAP Management Institute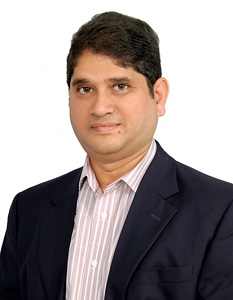 Ramesh Maddukuri is responsible for overall leadership of Offshore Delivery center of iSpace. He heads the IT and Products divisions at iSpace. He has 20 years of experience in the IT industry in the United States. Ramesh has an extensive background in all aspects for IT Organization – Executive leadership, Business Development (Sales), Team Building (Recruiting), Solutions Architecture, Design and Development (Technology), Engagement Management and Thought Leadership /Vision (Strategic leadership in organizational development). Ramesh has a Bachelor's degree in Mechanical Engineering, Masters in Business Administration and a Masters in Computer Science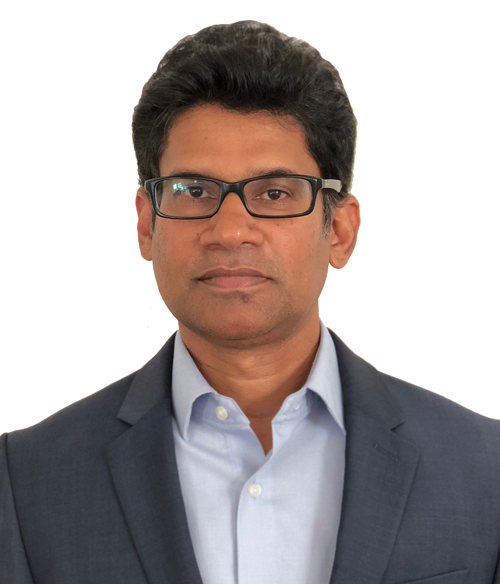 Ravi Kottapalli is responsible for iSpace's core practice areas including BI/Big Data, Mobility, AI and Location-based Services. Ravi has Over 25 years of IT experience with proven technical and management leadership skills to direct teams, build and sustain relations to empower people to reach their full potential. He is a solutions-driven strategist with a passion for leveraging emerging technologies to achieve key business objectives.
Ravi received his Ph.D. in Computer Integrated Manufacturing from the Indian Institute of Technology, Madras and has a Master of Technology (MTech), Mechanical Engineering from Indian Institute of Technology, Kanpur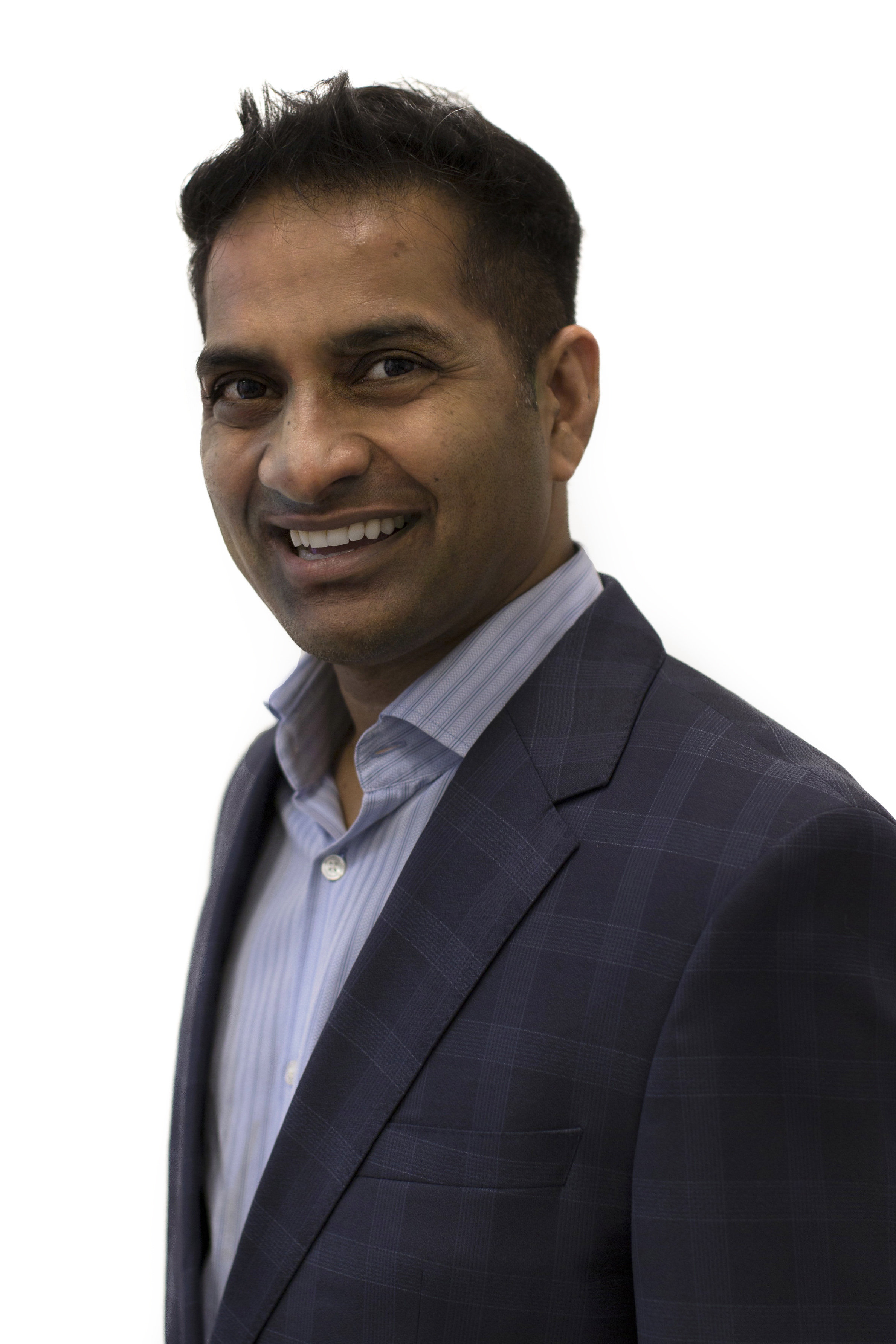 Suresh Kothapalli is the CEO of iSpace which he founded in 2000. Suresh has over 25 years of experience in building global companies specializing in information technology, business process services, and healthcare sectors. Suresh's serial entrepreneurial experience includes founding two healthcare technology and business process services companies which were successfully sold to iHealth Technologies – now Cotiviti (COTV) in 2011 and Amisys Synertech – now DST Systems (SS&C) in 2004. Between 1992 and 2000, Suresh served as the vice president and principal of D. P. Specialists which was sold to Metro Information Services– now Keane NTT. Suresh also held strategic positions at, NY State Office of Mental Health and IBM. Suresh holds a Master's degree in Computer Science from Marist College, NY and currently serves on the Marist College Board of Trustees. Suresh holds a Bachelor's degree in Electrical Engineering from BITS, Pilani, India.