Location Based Services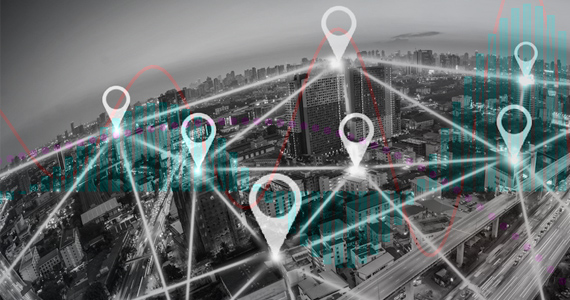 Location Data Analytics
iSpace focuses on delivering insights that support better decision making by leveraging big data analytics at scale supported by intuitive customized visualization.
Enable the power of glocalization with our Location analytics – personalized, location aware custom solutions can be offered by leveraging our platforms
Our offerings
Behavioral insights from automobile users
Map-based visualization tools
Location-based market entry insights
Analysis of business and people data
Proximity and contextual analysis to understand the trends, relationships, and behavior of customers
Spatial processing to enhance data visualization, reporting and predictive analytics
Analysis of Wi-Fi data and Monetisation
Technology Stack
Data Ingestion using Kafka and Kinesis
Amazon Redshift
Spark
Tableau
Power BI
Businesses can benefit from location-specific data insights into market and user behavior, make better and more actionable business decisions. A multitude of applications cutting across industries has sprung up in the wake of leveraging location-based solutions for enhanced effectiveness and efficiencies.