Vision

Our vision is to be the Employer of choice and to be a globally reputed services organization by providing our clients with distinctive, lasting and superior Technology and Knowledge based services. iSpace will realize this by:
Establishing enduring and trusting relationships with our clients
Recruiting, retaining, and developing outstanding professionals
Maintaining a meticulous focus on quality
Mission

Our Mission is to create long-term value for our clients, our vendors, our community and to each other. We continuously strive to achieve this by surrounding ourselves with competent "People", establishing efficient "Processes", and building a high quality "Platform" for us to operate on.
People. Process. Platforms.
At iSpace, quality is the ultimate yardstick for customer satisfaction. We understand that while not every customer requires the same solution, all demand unprecedented quality of service. iSpace is committed to delivering excellence in everything we do with our People, Process and Platforms.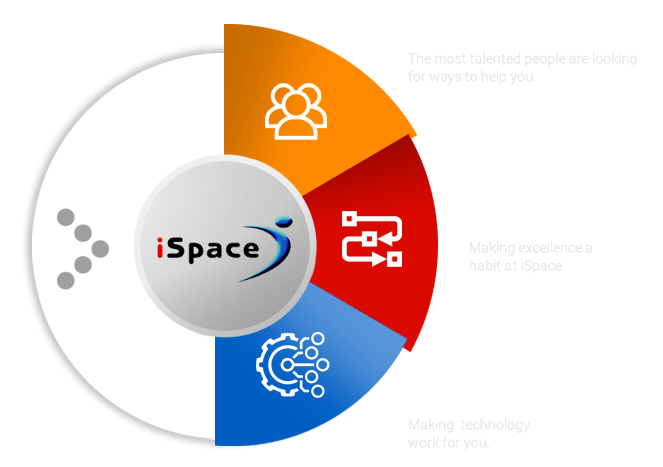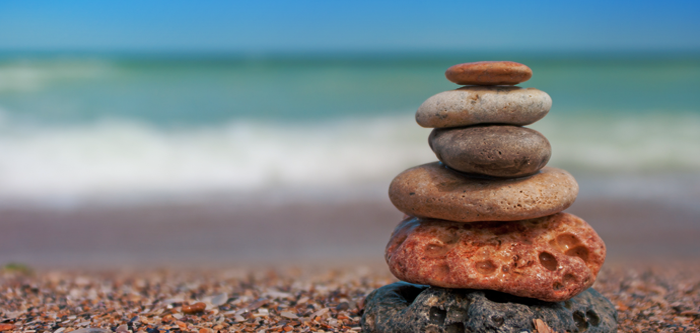 Our Values
Be Ethical : We strive to achieve our greatest potential through the highest levels of personal and professional integrity
Be Respectful : We respect and care as much about others as we do about ourselves
Be Humble : We are proud of what we do, humble about our own role
Be Nimble : Our planet never stands still, neither do we
Be Happy : We remember to have fun no matter how stressful the moment may be